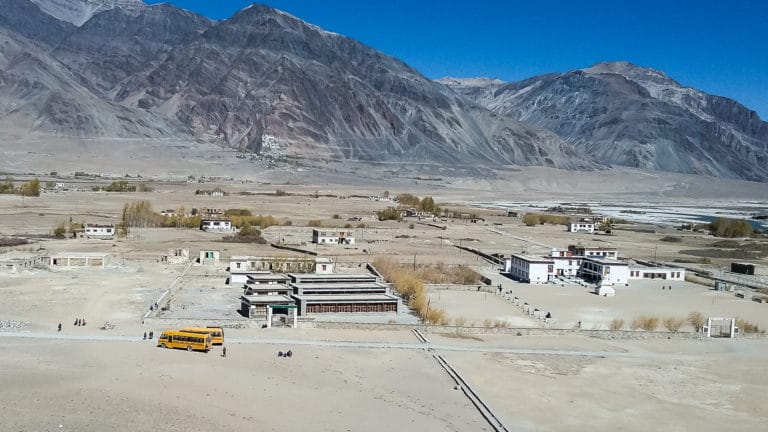 Support school operations
If child sponsorship feels too significant, you can also support the activities of our association with the LMHS by subscribing a school support.
As such, you will be informed as regularly as possible about your child and especially about his/her academic results and the development of the school
How much does school support cost?
Before any support, you must first be a member of our association
The annual dues are CHF 60 for a single membership or CHF 90 for a dual membership
In addition to the membership dues, the annual contribution for school support is CHF 150.
How is your contribution used?
The full amount of your contribution is paid to an LMHS account at the State Bank of India in Leh (Ladakh). This money is used to operate the school, among other things to:
improve the operation of the school as a whole
maintain the buildings
deal with the unexpected