How much does it cost to sponsor a child?
To sponsor a child, you must first become a member of our association
The annual dues are CHF 60 for a single membership or CHF 90 for a dual membership
In addition to the membership dues, the annual contribution for the sponsorship of a child is CHF 400 or CHF 200 over the entire period of his/her schooling (10 to 12 years), depending on whether you choose a full or partial sponsorship.
Full sponsorship (400 CHF / year) covers the full costs of a student's education
By choosing a partial sponsorship (200 CHF / year) you cover half of a student's education costs and the remainder is paid by AaZ-CH
You are free to choose the option, depending on your financial resources. Whichever option is chosen, the sponsor agrees to pay this amount for the duration of the child's schooling (see below)
Children sponsered by AaZ-CH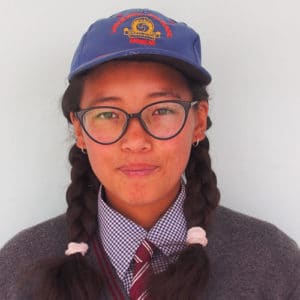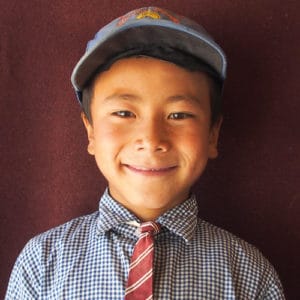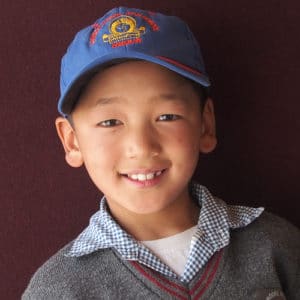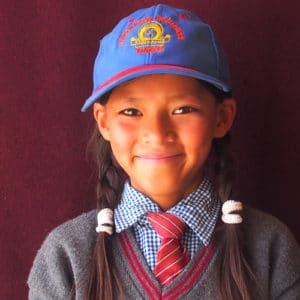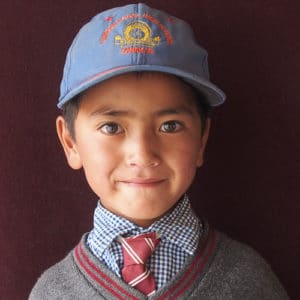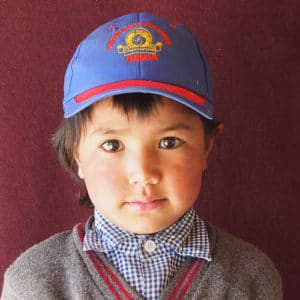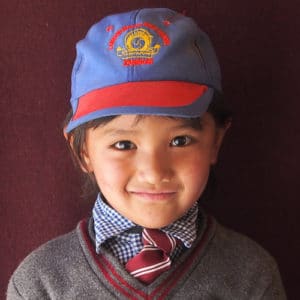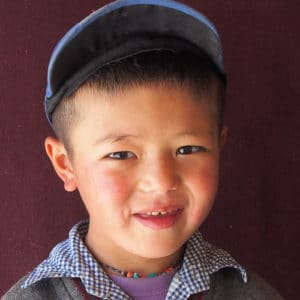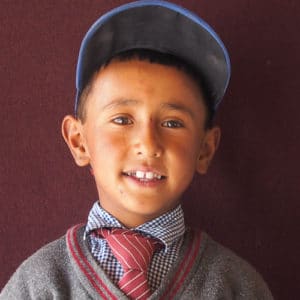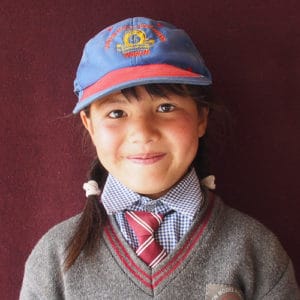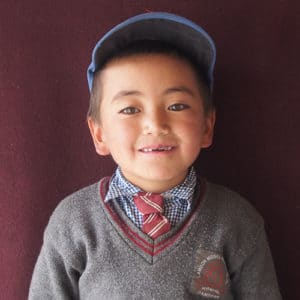 How is your sponsorship money used?
After checking that your sponsored child is attending the LMHS school, the full amount of the sponsorship is paid to an LMHS account at the State Bank of India in Leh (Ladakh). This money is used to operate the school, among other things to:
pay teachers' and staff salaries
cover school maintenance costs
buy equipment
buy school books and supplies
organise the annual junior and senior picnic
hold sports and cultural activities
Sponsorship is a commitment
Your decision to support a child for the duration of his or her schooling in Zanskar (10 to 12 years) is of vital importance to him or her.
The respect of the moral commitment that you make in accepting such a sponsorship is vital. If it were to be reconsidered, our association would be in a difficult position vis-à-vis the child, his family and, of course, the school.
In the event that you should experience temporary or permanent personal difficulties that make it impossible for you to fulfil this commitment, we ask you to inform us promptly so that we can make the necessary arrangements.
If this commitment feels too significant, you can also support the activities of our association with the LMHS by subscribing a school support.
The stages of sponsorship
If you are determined to sponsor a child from Lamdon Model High School in Pipiting, you should first become a member of our association (if not yet a member) and then complete the child sponsorship application form.
We will confirm receipt of your application and forward it to the AaZ France association, which centralises all sponsorship applications.
As soon as possible, we will send you the complete file of your sponsored child with his or her name, photos and other details about the child.