Residential Building Project (RBP)
The good reputation of the LMHS draws students not only from the Padum / Pipiting area where it is located, but also from villages some of which are far away in adjacent valleys. As a result, students from these villages often cannot return home during the week, or even throughout the whole school year, and have to make ad hoc arrangements with families living near the school. This situation is obviously not satisfactory.
To overcome this situation, AaZ-CH has pledged to finance the construction, the maintenance and the operational costs of a new residential building.
The project was designed by the architects (Atelier Tanka, Toulouse, France) who were responsible for the successful completion of the new LMHS campus inaugurated in 2014, thus leveraging their experience.
This 220 m2 building will be able to:
accommodate about twenty students from the most remote villages of Zanskar in 6 rooms of 15 m2 each
offer a study place for residents and allow the organization of private courses
It will also include:
A shared kitchen of 15 m2 and two bathrooms separated from the main building, one for girls and one for boys.
A 21 m2 accommodation for a teacher or supervisor
This project respects two principles previously applied to the new campus:
Given the high level of sunshine in Zanskar, heating will be provided by solar panels and the use of a passive solar system (orientation of the building in relation to the sun, corridor serving as a thermal airlock).
Respect anti-seismic standards to guarantee maximum safety for school children and teachers (Zanskar is located in the Himalayan zone, rated 4 out of 5 on the international risk scale)
Construction of the building began in May 2017 and excavation work has already been completed.
If everything goes as planned, the building should be completed in September 2019.
Budgeted at 229'000 CHF, AaZ-CH has already received 158'700 CHF as a grant from foundations and private banks as well as from Geneva municipalities, whom we thank for their generosity.
Securing CHF 50'000 to complete the financing of this project is AaZ-CH's major challenge for 2019
Summer 2018: the RBP project video
Eliane Serveyre, Vice-President of AaZ-France and Head of the RBP Project visited Zanskar for 7 weeks in July and August. Throughout her stay she sent us short videos showing the progress of the work. These are deliberately short because Internet bandwidth is limited, but they do allow the work and difficulties encountered to be observed.
Eté 2019: le chantier RBP en images
This project has received support from the following communities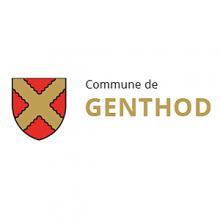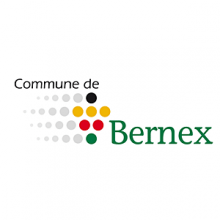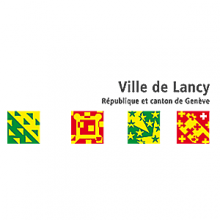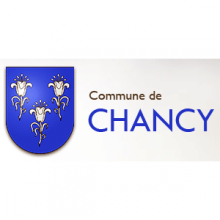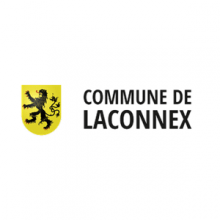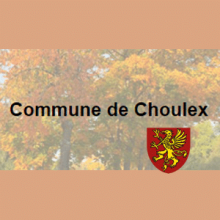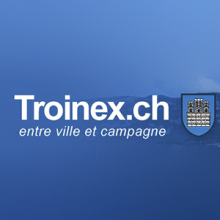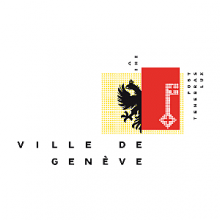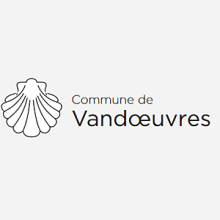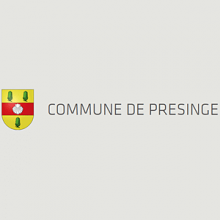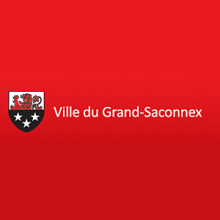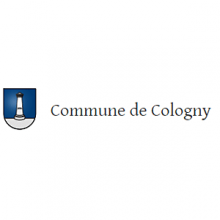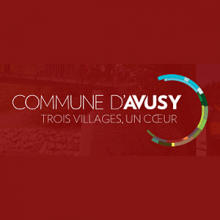 We warmly thank them for their generosity!