"When a child does not go to school, it is the whole community that does not grow up"
Association Suisse pour l'Aide au Zanskar (AaZ-CH)
Association Suisse pour l'Aide au Zanskar (AaZ-CH)) was founded in December 2013.
AaZ-CH is an association as per Article 60 and following of the Swiss Civil Code with its headquarters based in Troinex (GE).
AaZ-CH is an NGO (non-governmental organization), independent in its choices, actions and collaborations.
It is also apolitical and not religious.
It's a non-profit organization.
AaZ-CH aims to help the children of Zanskar to have access to a quality school education while preserving their own culture and traditions.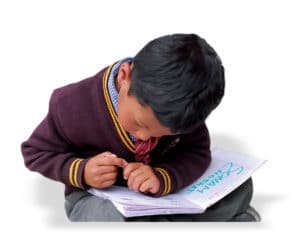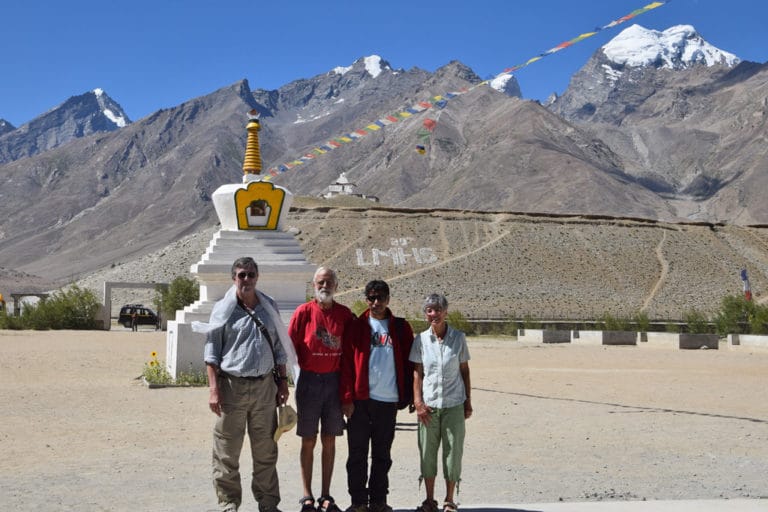 Since its creation, AaZ-CH has been collaborating with the French association AaZ (created in 1988) to support the development and ensure smooth operations of the Lamdon Model High School (LMHS) in Pipiting near Padum in Zanskar.
Our collaboration with AaZ includes the following actions:
promotion of AAZ's activities in Switzerland through our website, participation in conferences, conventions, congresses and other such events
search for institutional sponsors
promotion of sponsorship of LMHS students and support for school operations
participation in voluntary work onsite at the LMHS
AaZ-CH is made up of:
The General Assembly
The Committee
The Auditor
Organisation :
The General Assembly is made up of all the members of the association.
The ordinary General Assembly takes place once a year.
The Committee is composed of the President, the Secretary and a maximum of 5 other members who are elected by the General Assembly for a period of one year (and elegible for reelection)
On March 14th, 2019, the AaZ-CH Committee was composed of the following persons:
Jean-Pierre Keller – President
Gérard Favet – Tresurer
Peter King – Sponsoring
Brigitte Djajasasmita – Secretary
The LMHS students need your support!
Whether it is by a simple donation (however modest), by becoming a member, by sponsoring a child or by supporting a project, you can help us to continue our action in Zanskar.
AaZ-CH is a totally benevolent association with the following available funds:
the annual dues of its members
sponsorships
donations and bequests